Empower. Lead. Innovate.
Build a thriving culture of innovation by focusing on the human side of software development. Join like-minded Engineering Leaders and get curated leadership resources directly in your inbox. Sign up today!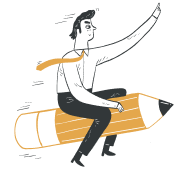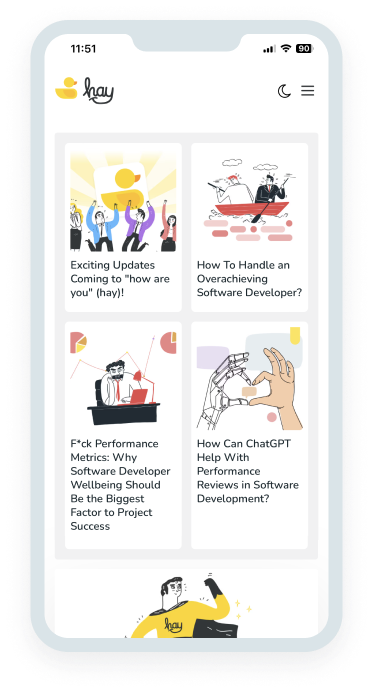 Why Subscribe?
Unlock benefits with your email. No spam, promise 🗝️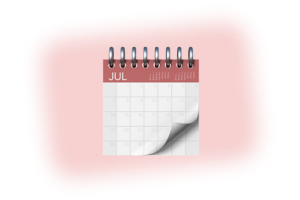 Monthly Article Round-Up
Receive a curated list of top articles and content each month.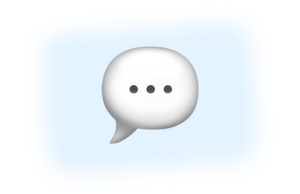 Community & Networking
Join a network of forward-thinking engineering managers and share best practices.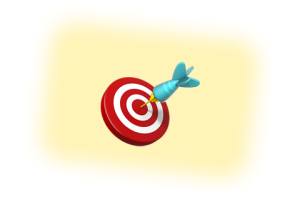 Focus on Developer Experience
Learn how to enhance wellbeing, teamwork, and work output for a better Developer Experience.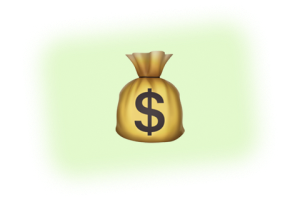 Exclusive Course Discounts
Save on our Effective Engineering Manager Course with subscriber-only offers.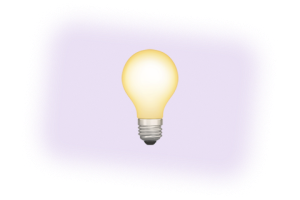 Expert Tips & Strategies
Get actionable advice and the latest strategies to lead your engineering team effectively.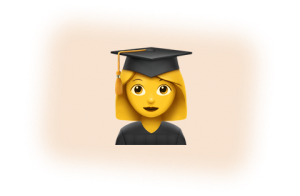 Early Webinar & Course Access
Be the first to enroll in our educational offerings to boost your leadership skills.
What are you waiting for?
Sign up today!
Signing up for the newsletter costs nothing and can contribute to your development!