The Effective Engineering Manager Course
Through role-playing exercises, we give engineering managers the tools needed to build awesome dev teams and lead their engineers with compassion and confidence.
Be the engineering manager every developer deserves!
Secure Your Spot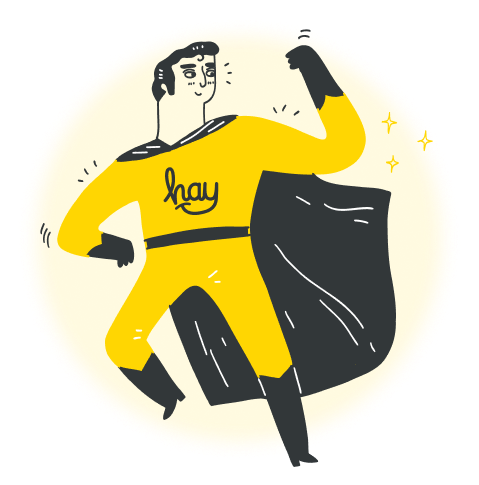 When?Feb. 7-8The course is offered quarterly
Where?OnlineCourse Conducted via Zoom
Seats?6 availableExclusive to 8 Participants
How much?$450Unsatisfied? 100% Refund
🌟 Why Should You Join?
Transform from developer to manager with our unique, role-playing-focused course that offers practical skills, risk-free learning, and personalized guidance from an industry veteran.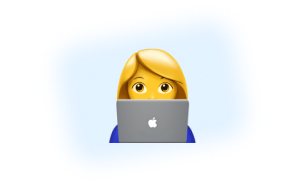 From Developer to Manager
Are you a software developer considering a transition into a managerial role? This course will guide you through that journey, equipping you with the skills you need to become an Effective Engineering Manager.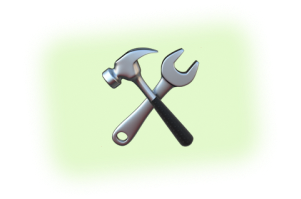 Practical Skills
Learn how to conduct performance reviews, one-on-one meetings and announce tough decisions. The course offers hands-on experience, ensuring you're ready for the challenges ahead.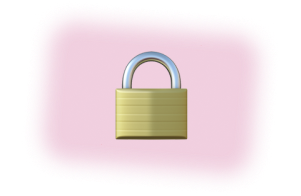 Risk-Free
Practice makes perfect, but practicing in a risk-free environment makes learning even more effective. This course aims to equip you with the tools to avoid common managerial pitfalls, saving you time and resources in the long run.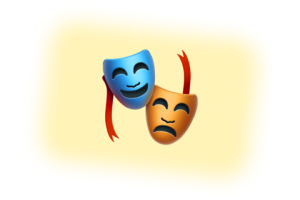 Role-Playing, Not Lectures:
Forget boring lectures! Our course uses role-playing to simulate real-world scenarios. You'll gain hands-on experience in making decisions, conducting reviews, and leading a team, all in a controlled, risk-free environment.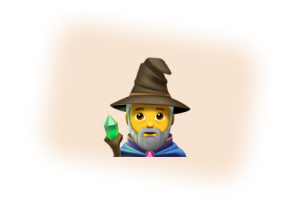 Two Decades of Experience
The course is led by Tomek, who has over 20 years of experience in software engineering, including roles in corporations, startups, and running his software agency. Benefit from insights that can only come from years of experience.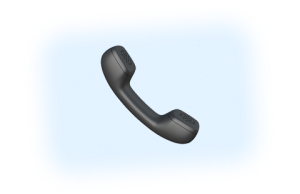 Personalized Guidance
Have questions? Tomek is available for one-on-one discussions to ensure you get the most out of the course.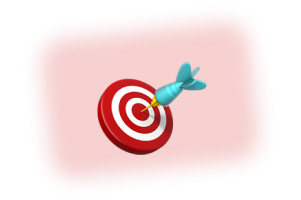 Tailored for Engineers
Unlike generic management courses, this program addresses the unique challenges engineering managers face. It's a course built by an engineer for engineers.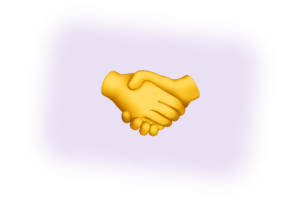 Soft Skills
You will need more than technical skills to make you a great manager. This course emphasizes the importance of people skills, teaching you how to lead with empathy and confidence.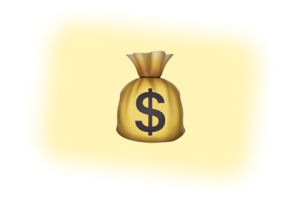 Money-Back Guarantee
We're confident in the value this course will bring to your career. That's why we offer a 100% Money-Back Guarantee. If you're unsatisfied with the training, you'll receive a full refund, making your investment completely risk-free.
👨‍🏫 Meet Your Instructor
Guiding You Through Real-World Scenarios, Not Just Theories from a Book
Tomasz Korzeniowski
Developer Turned Engineering Manager:

Tomasz successfully transitioned into an Engineering Manager, offering a unique blend of technical and managerial expertise.

Corporate Tenure:

With years of experience in big corporations, Tomasz understands the intricacies of leading teams in structured, high-stakes environments.

Startup Journey:

Tomasz has navigated the startup world, from being part of a startup acquired by Apple to learning valuable lessons from failed ventures.

Software House Leadership:

For 14 years, Tomasz has run his own software agency, honing his skills in team management, project execution, and client relations.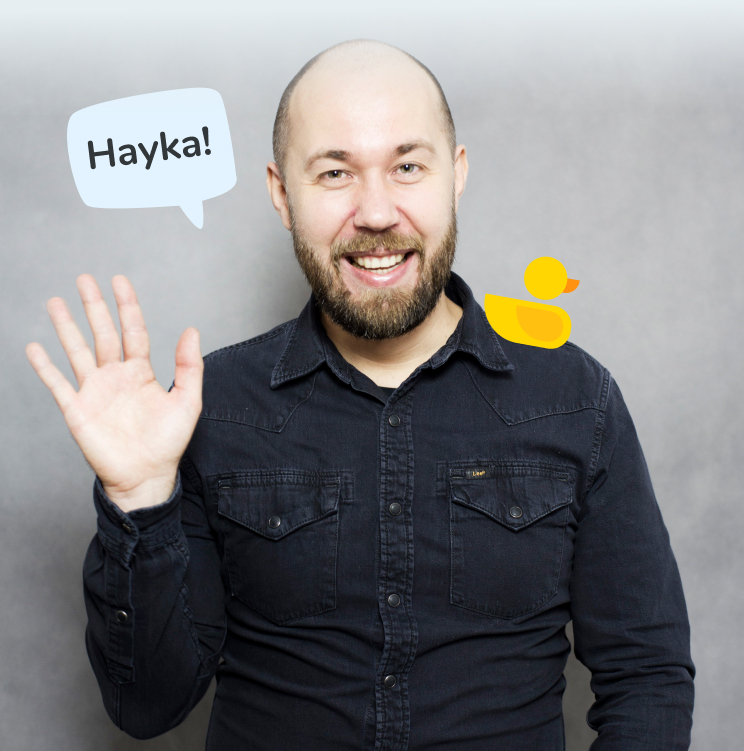 The Effective Engineering Manager Course
The course features a two-day live training on Zoom, conducted by an IT industry veteran, and includes post-course access to individual coaching sessions and exclusive educational materials
Two-Day Training Agenda: Mastering Managerial Excellence
🎓 Post-Course Benefits: Elevate Your Managerial Journey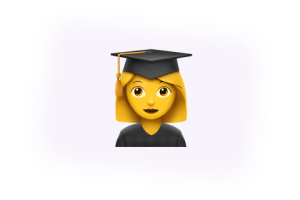 Personalized Coaching Sessions
After completing the training, you'll receive two personalized coaching sessions with the instructor to tackle real-life scenarios. Schedule these sessions at your convenience, especially when preparing for crucial 'boss ceremonies'.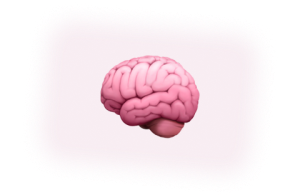 Exclusive Educational Materials
Upon course completion, access a wealth of materials designed to reinforce your learning and provide ongoing support in your managerial role.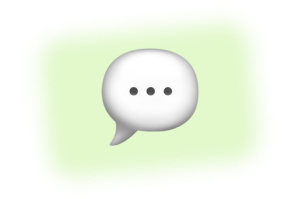 Community Access on Slack
Join our Slack community of Engineering Managers for peer support and valuable networking opportunities, enhancing your growth and leadership skills.
How Much Does It Cost?
In an age of inflation and AI, leadership skills are your best investment. Invest in yourself today.
Prices Rising in 2024
$450per participant
🔒 100% Money-Back Guarantee
We stand by the quality of our course. If you're not fully satisfied with the training, simply let us know and you'll receive a full refund, no questions asked. Your investment is completely risk-free.
💵 What You Will Get for Your Money
Expert-Led Training:

Participate in a day of live training on Zoom, conducted by an IT industry veteran with experience in corporations, successful and failed startups, and a current agency owner.

Personalized Coaching:

Receive two individual 1:1 coaching sessions to tackle real-life managerial challenges.

Educational Materials:

Gain access to resources that will help you prepare for 'boss ceremonies,' enhancing your managerial skills.

Community Access:

Join our exclusive Slack community of Engineering Managers for peer support and networking opportunities.