Create the collaborative work environment you've always wanted
We're redefining surveys with a tool designed to work for you, not against you.
💻
Improve teamwork and shape your workplace culture through giving and receiving feedback. With hay for Slack, you get to have your say and be heard too. Identify communication bottlenecks and become an agent of change within your team, all without the hassle of context switching.
Start making your mark!
Your Developer-Centric Arsenal for Enhanced Collaboration
Unlock your full potential as a developer with our tailored features designed to address your unique challenges. Track your progress, gain valuable insights, and make data-driven improvements using our powerful suite of tools.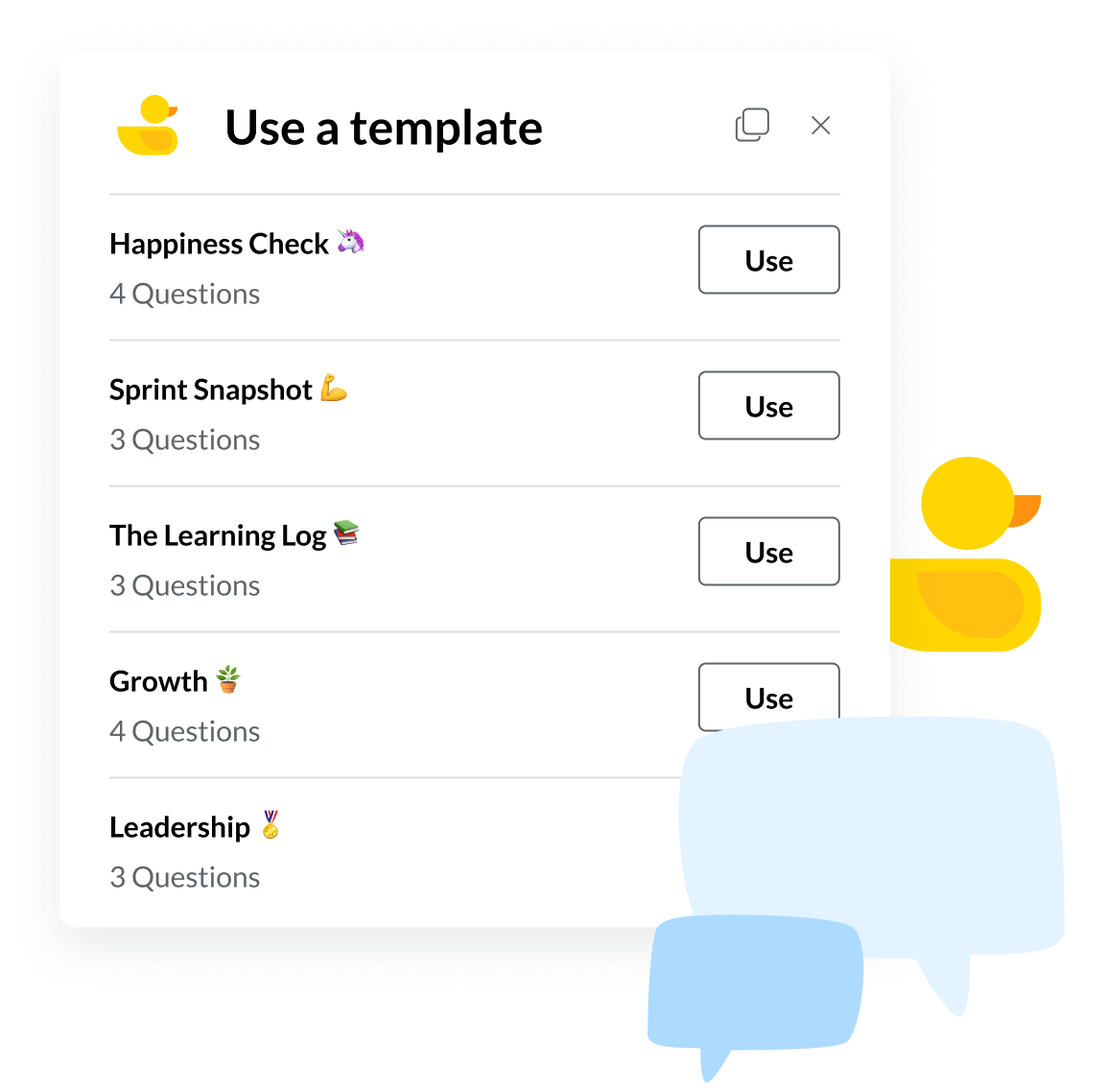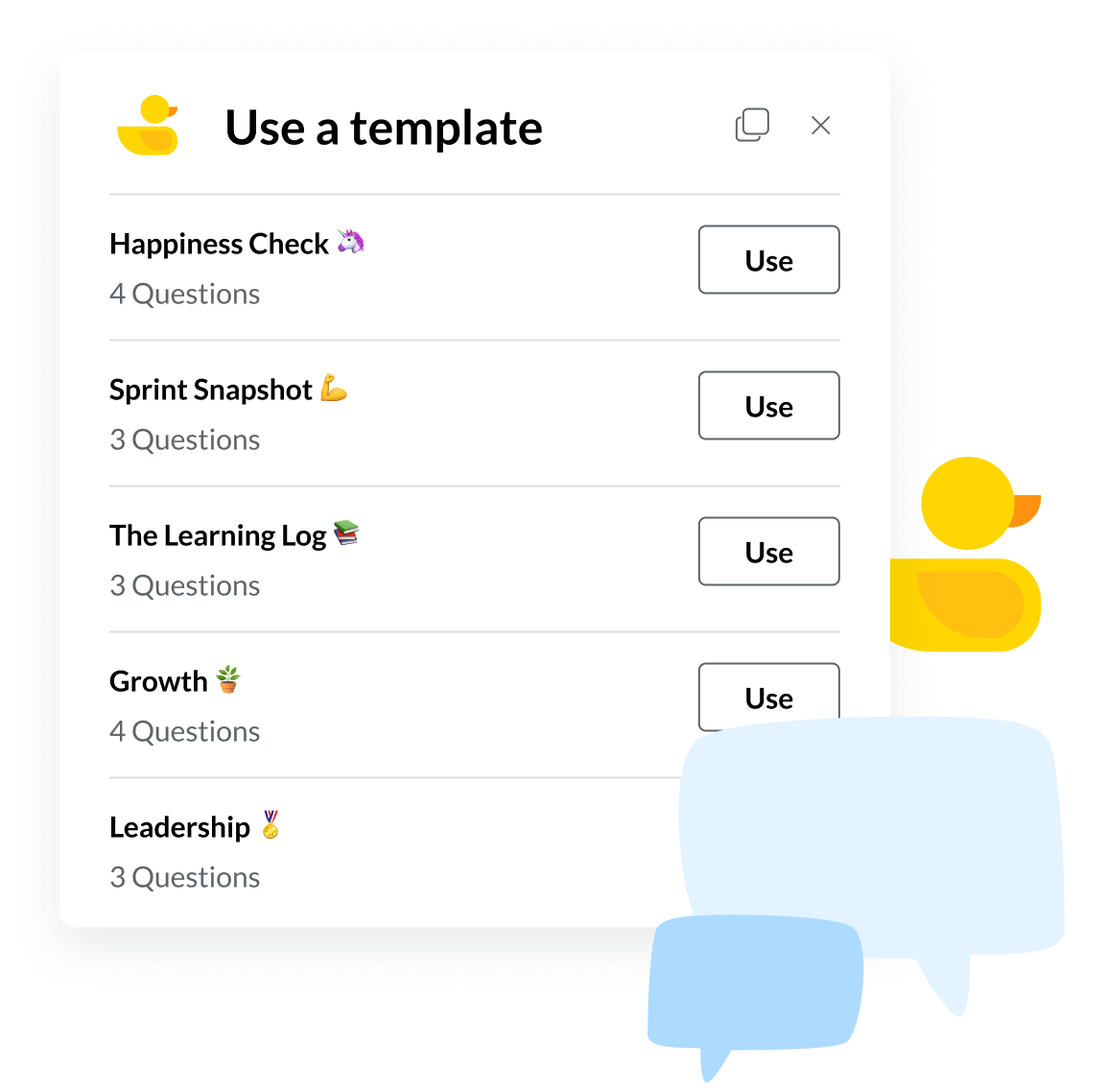 🗂
Templates Designed With Developers in Mind
Get started on productive collaboration with developer-focused templates. Instantly connect with your remote teammates. Get your surveys up and running in no time and align them with your day-to-day challenges.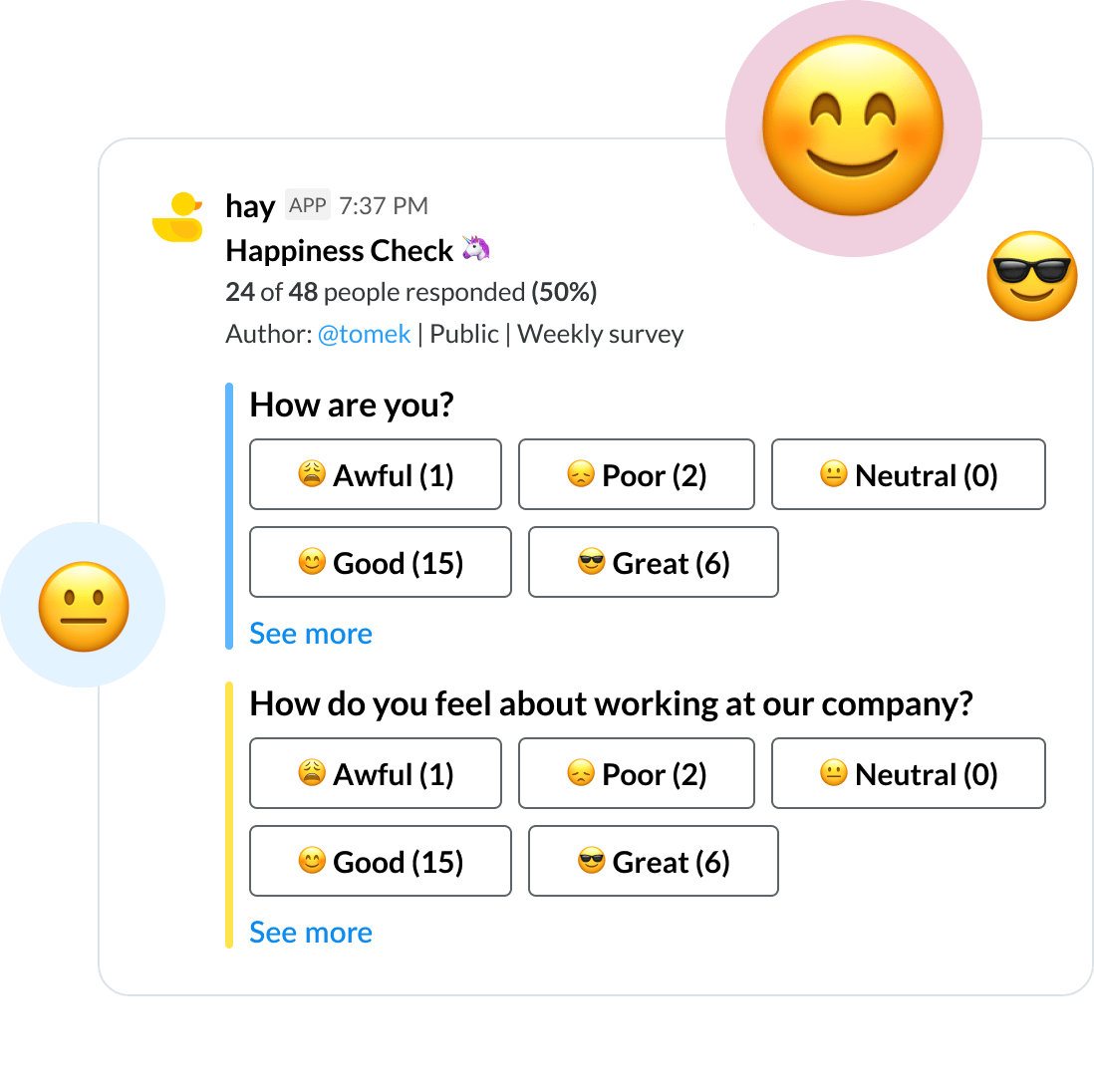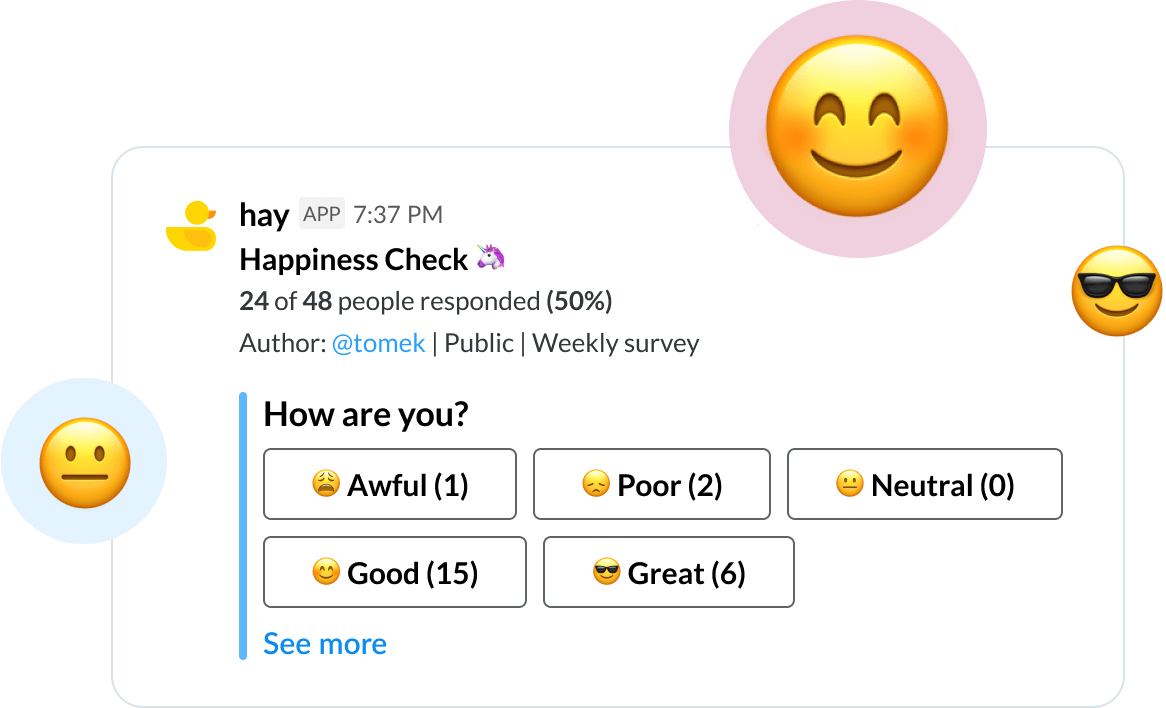 💡
Adaptable and Custom Surveys
We understand that every developer is unique, so should your approach be to learning how your teammates are doing on projects, in their teams, and at the company. Our solution empowers you to ask the right questions, allowing you to align your engagement style with your preferences.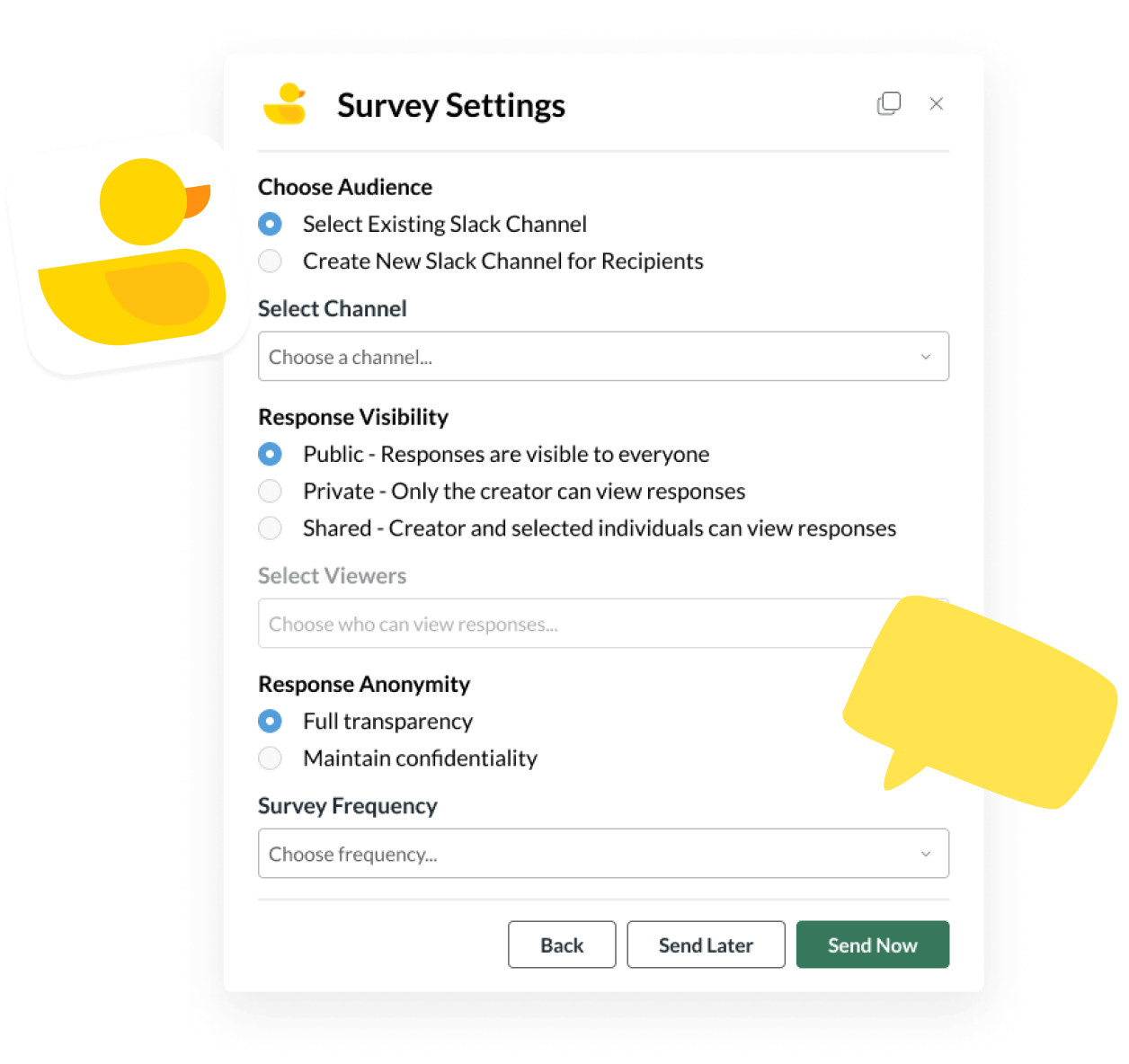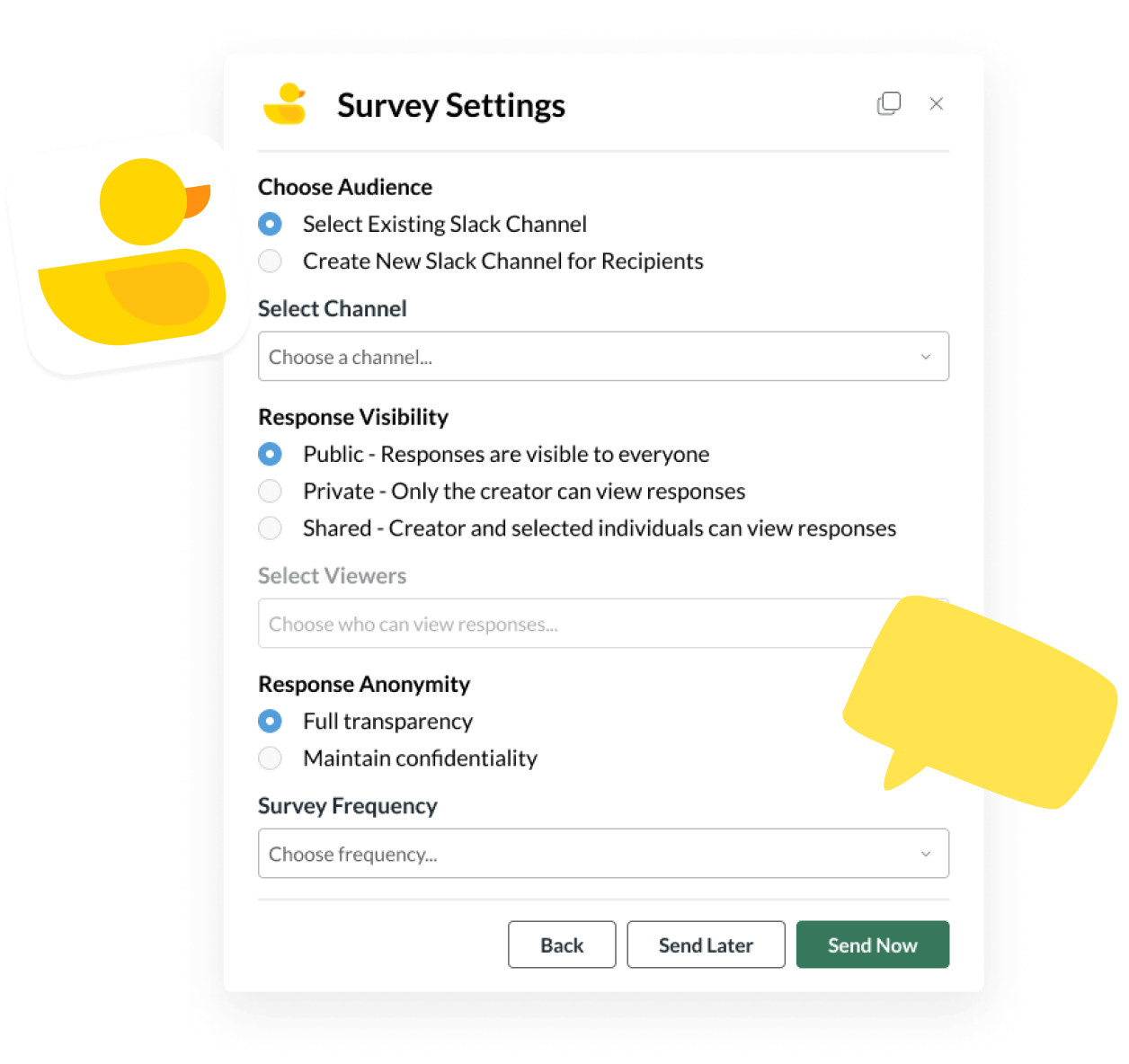 ❤️
You Control Your Transparency and Privacy
Transparency leads to trust and collaboration. That's why hay for Slack encourages you to share your thoughts publicly, stimulating open discussions and nurturing a culture of honesty. We also know a thing or two about privacy, so we're letting you control your survey anonymity and visibility. Your decisions with how you engage your teammates are yours, and they'll always be respected and supported.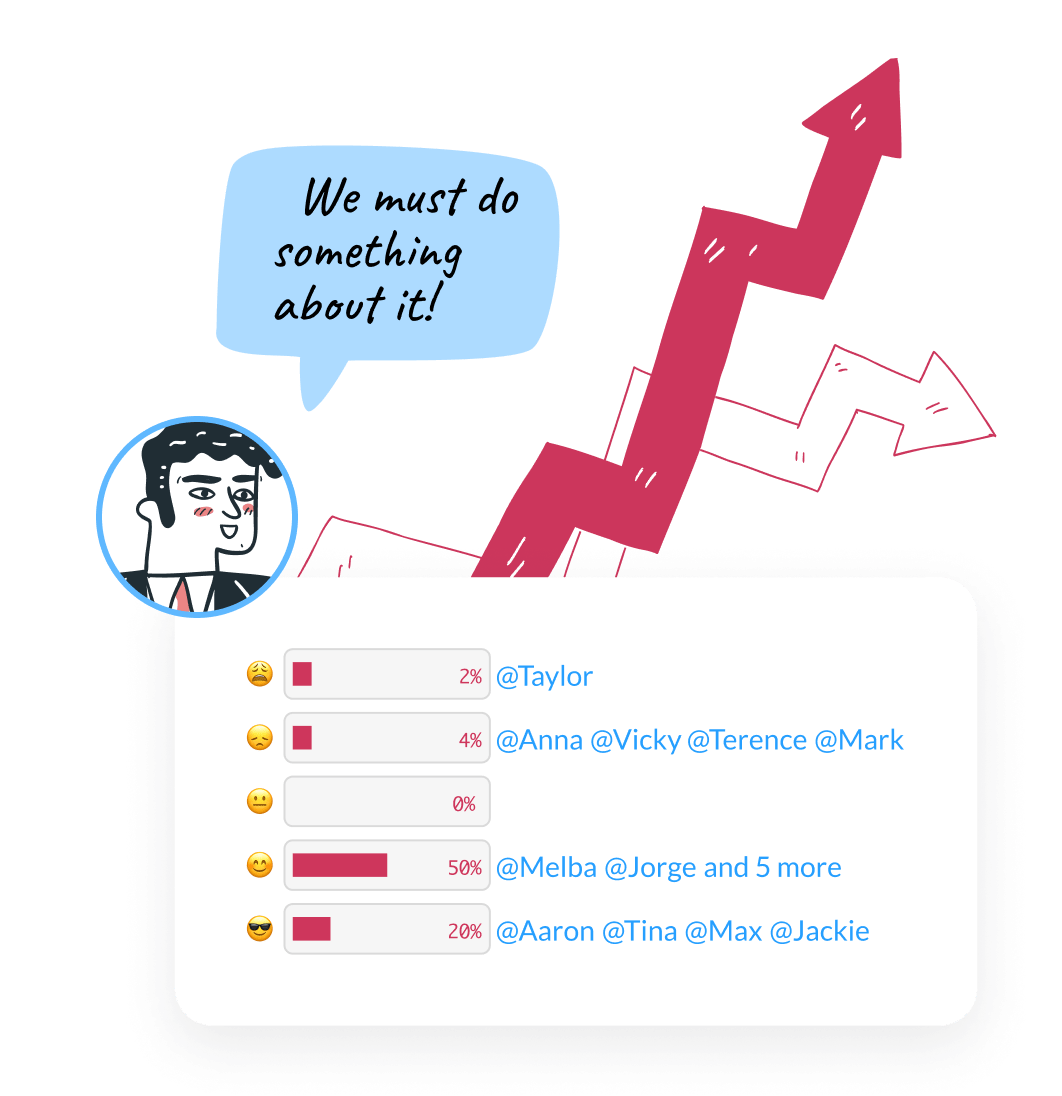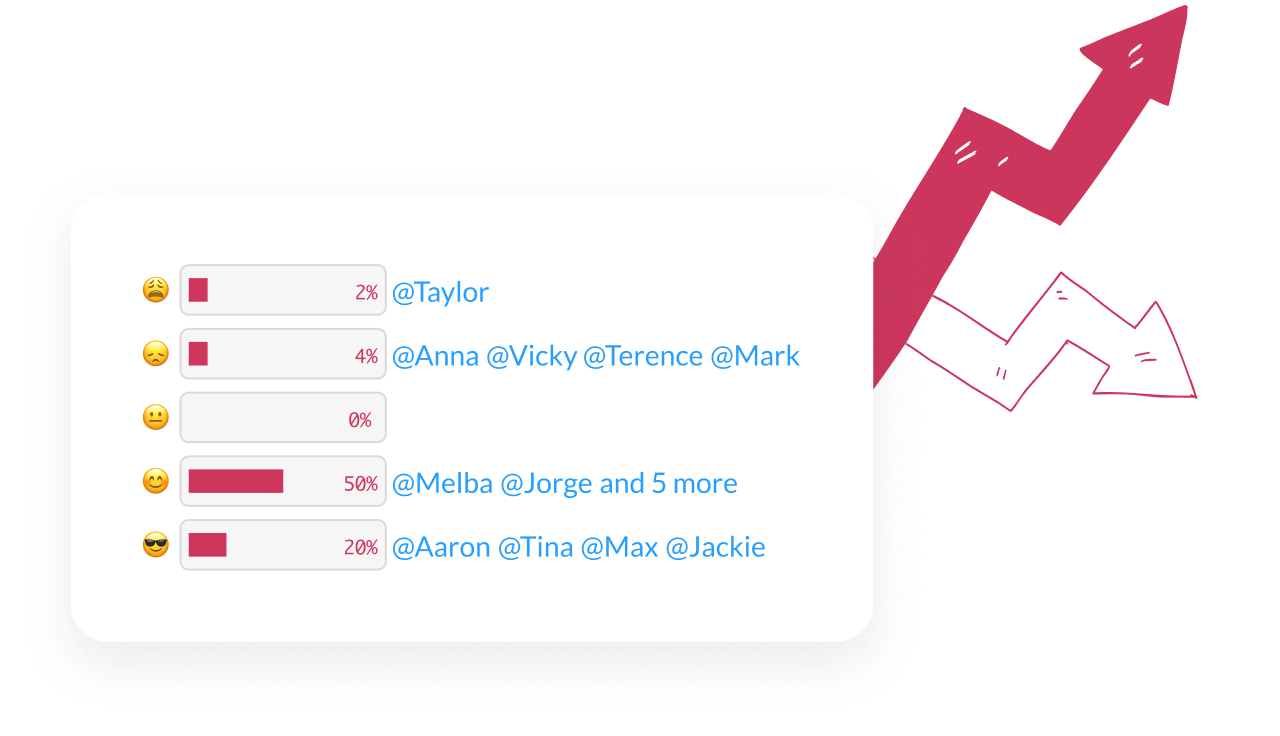 📊
Sharing Feedback to Shape Your Workplace
hay for Slack is more than just a communication tool – it enables positive change. Share feedback and receive instant insights that let your workplace adapt and evolve through informed decisions.
Ready to lead the way for your team's growth and success?
Give collaboration a new meaning with hay for Slack. Start today and experience how our easy-to-use tools can turn your good engineers into great ones!