hay for CEOs at Software Companies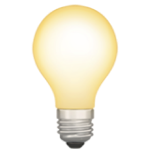 Rebuild trust & confidence
Revive developer-to-manager connections right from your very first survey. Collect feedback on what matters most - your people, not performance. Find out what people think about your company.
Try it now!
hay for CEOs at Software Companies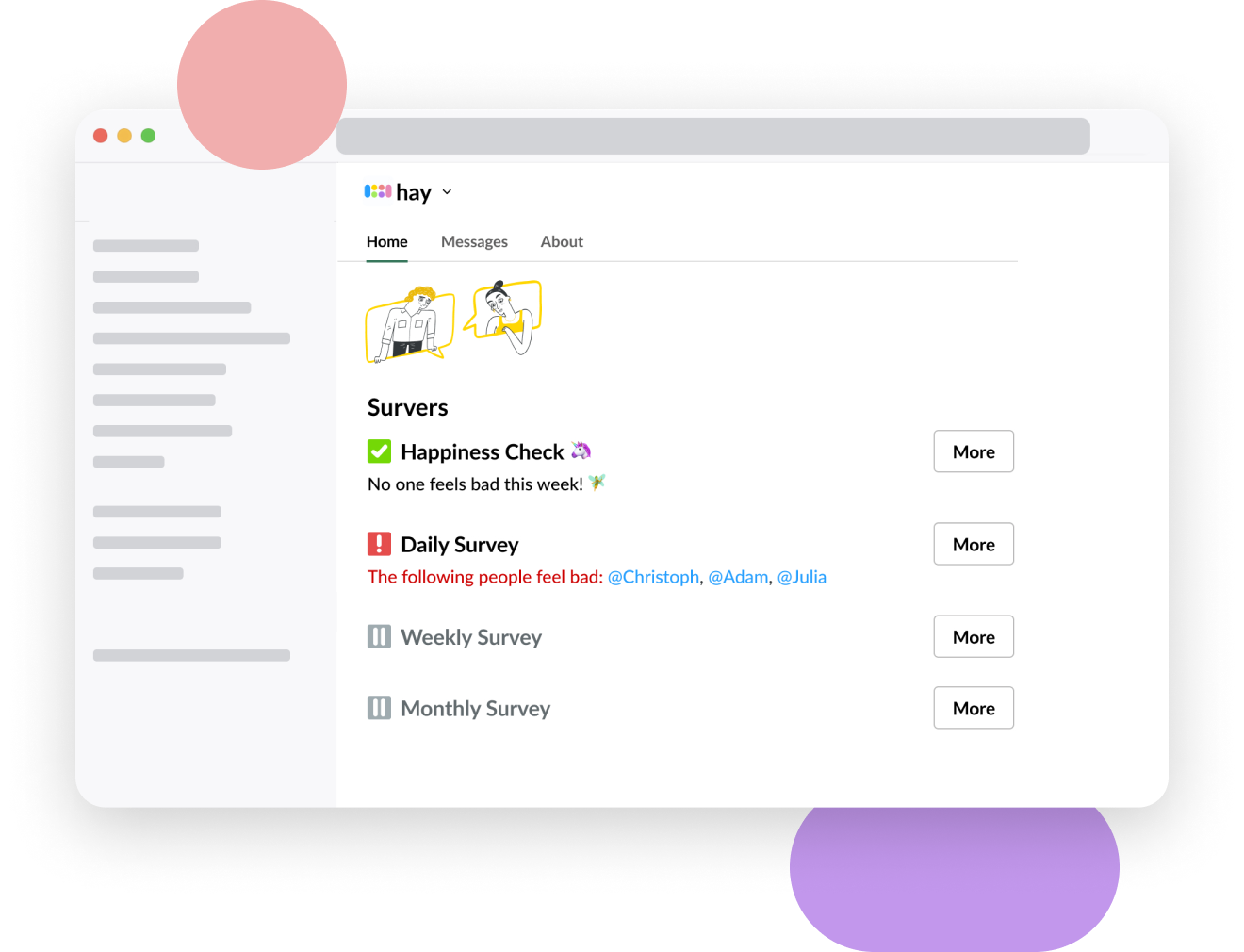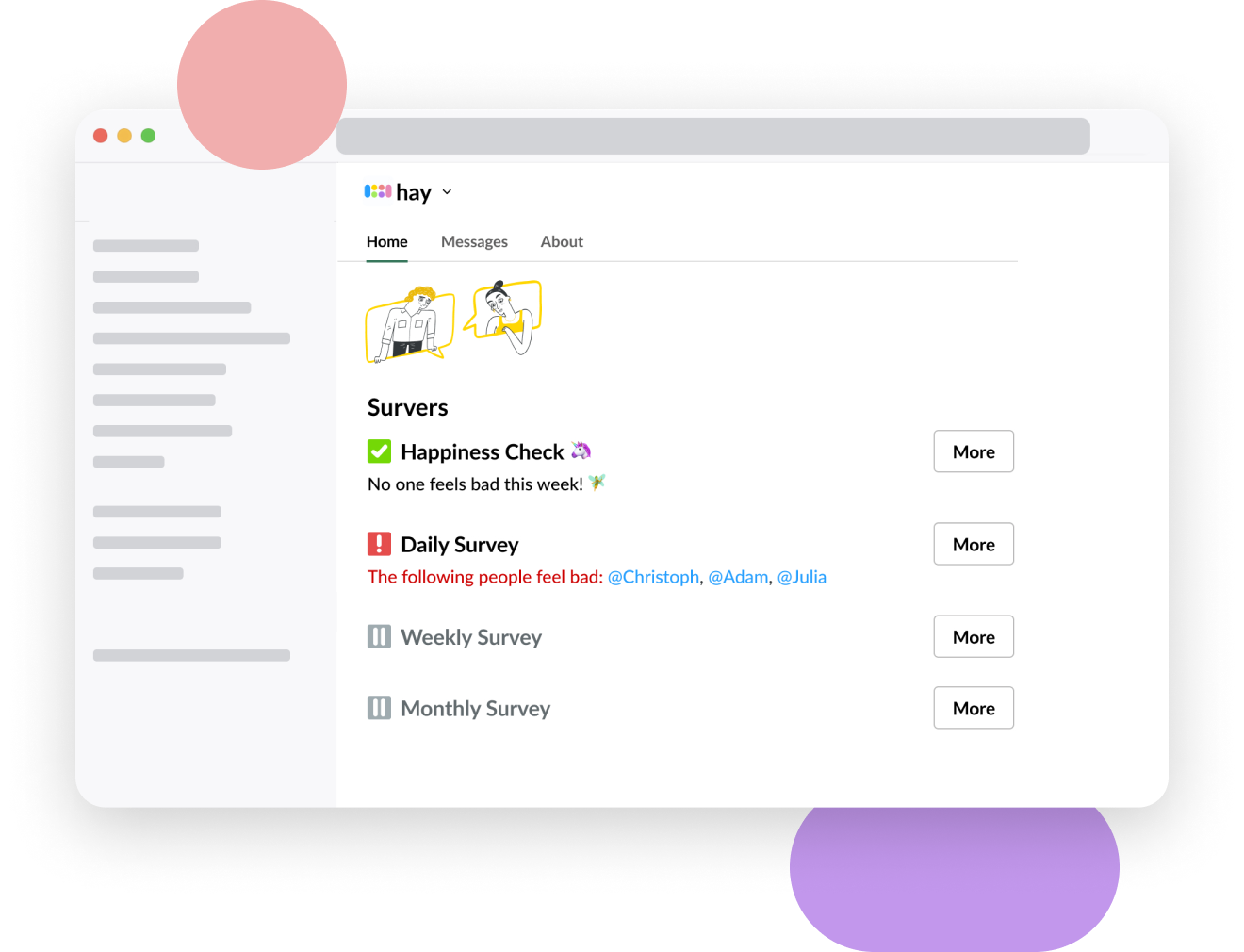 Change management
hay's pulse surveys can help CEOs during times of organizational restructuring. Collect feedback from engineering managers on how dev teams are adapting to new processes, tools, and policies. Identify areas of resistance and take action to address them.
Cross-team communication and collaboration
Increase transparency and break down data silos. Direct your IT team leaders to exchange data and build better integrations. Most importantly, find out how your managers and developers are doing on projects, in teams, and at the company.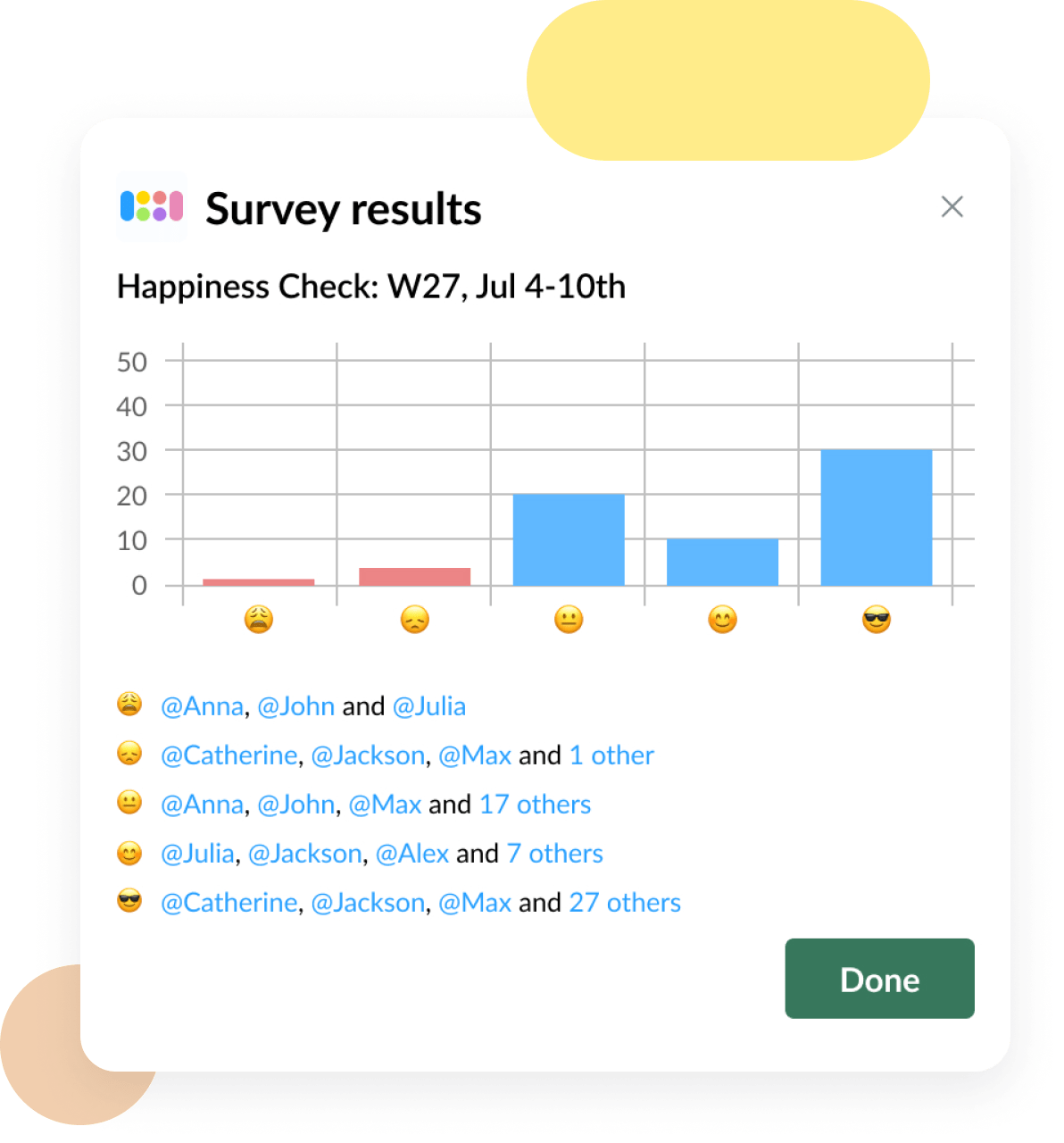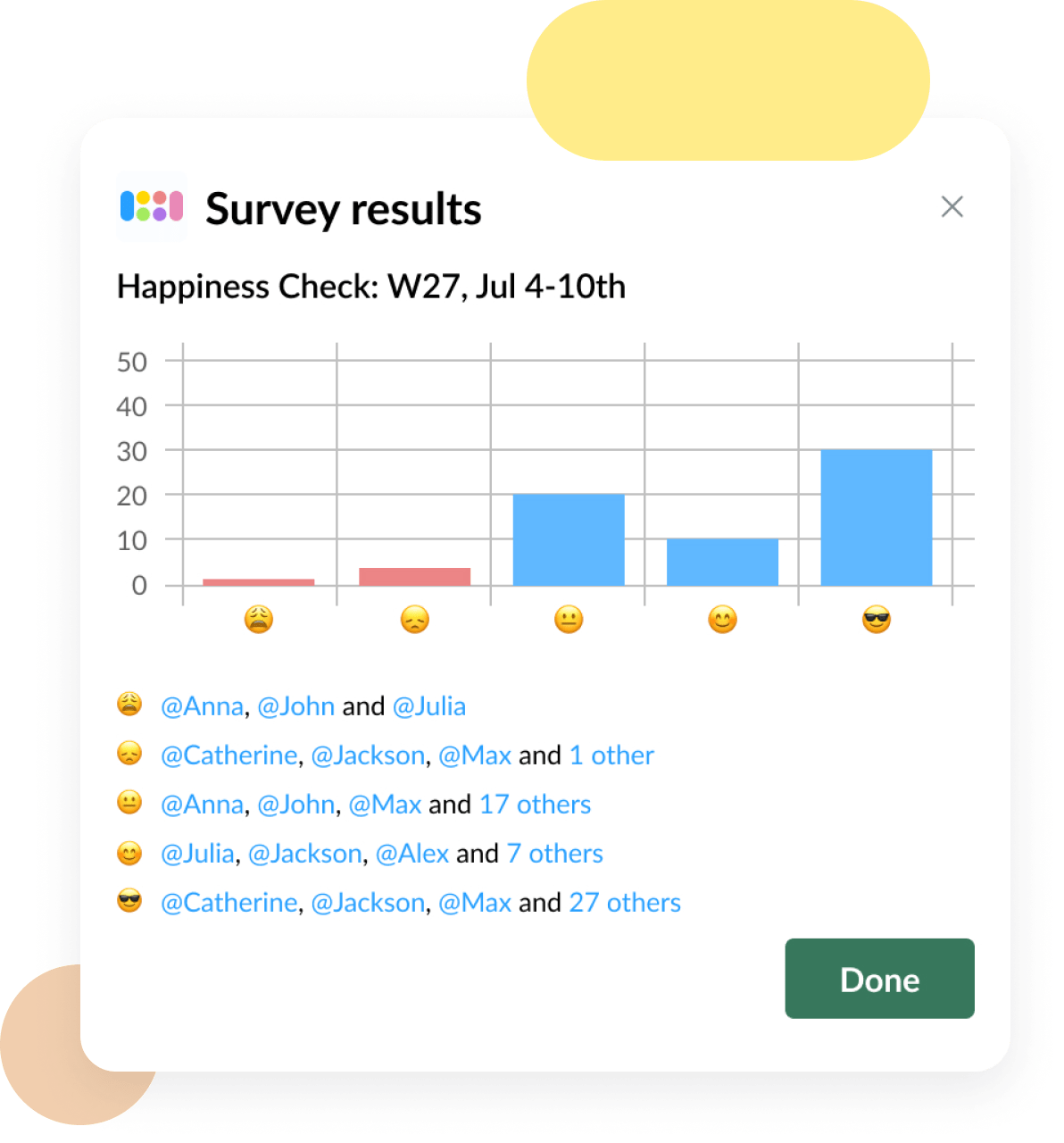 Show that your dev team is your biggest asset
Try it now!