Empathy-Driven Tech leaders On Slack
Connect, collaborate, and converse with a dynamic community of engineering leaders in our FREE and exclusive Slack workspace.
Join On Slack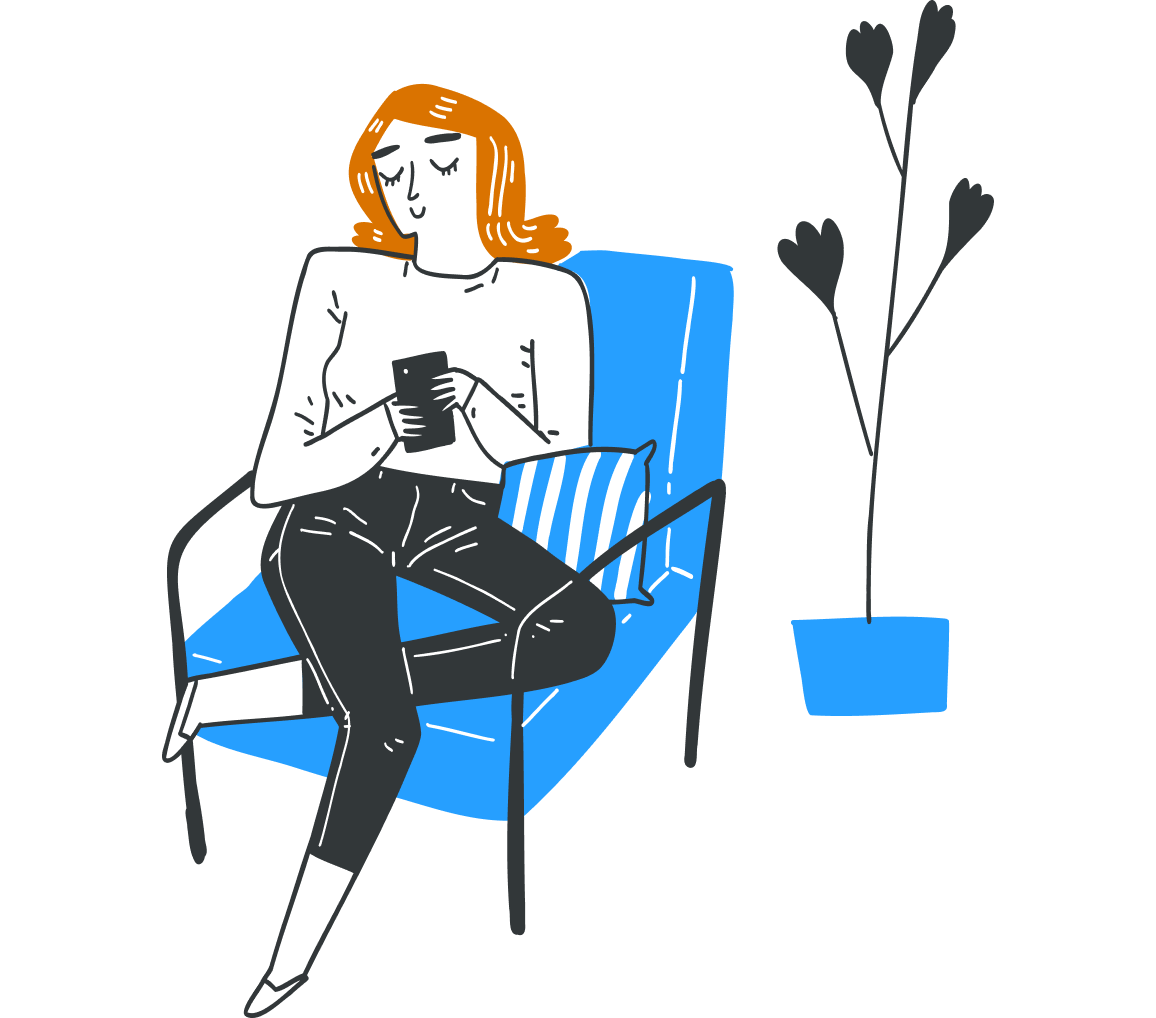 What you'll get when you join: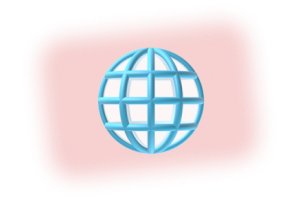 Connect with Peers
Join a vibrant community of engineering leaders from diverse backgrounds and industries.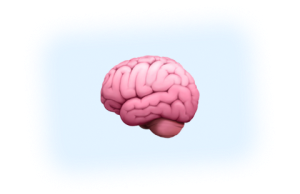 Expert Insights
Connect with industry experts and thought leaders who can provide valuable advice and mentorship tailored to your role.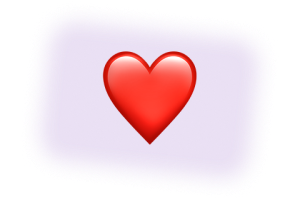 Wellbeing Matters
A psychologically safe space to discuss burnout, wellbeing, and matters related to DX.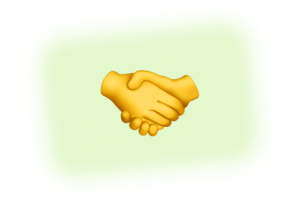 Collaboration Opportunities
Forge meaningful connections that can lead to collaboration, partnerships, and personal growth.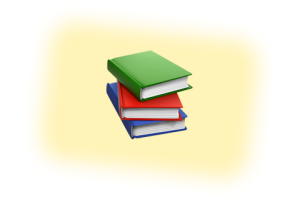 Exclusive Resources
Gain access to a wealth of resources, including templates, guides, and webinars, designed to enhance your leadership skills.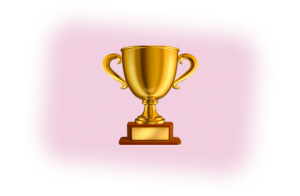 Build Your Reputation
Showcase your projects and achievements, and help others with their queries.
Join the community today!
Don't miss out on this opportunity to grow, learn, and thrive together. Click the button below to join us on Slack:
Join On Slack