HAY Features
Boosting Motivation and Wellbeing in Engineering Teams
Why settle for generic surveys when you can have targeted insights? Discover how HAY's unique features are designed to elevate your engineering team's motivation and wellbeing.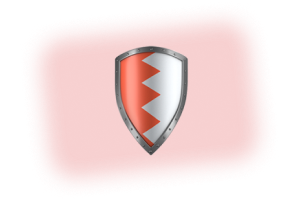 Response Anonymity
Your Privacy, Your Choice
Choose between full transparency, where respondent names are displayed, or maintain confidentiality with anonymous responses.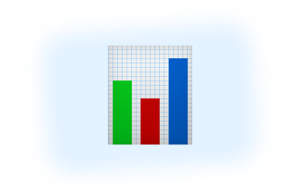 Results History
Insights Over Time, Directly in Slack
No need to switch apps. View your survey history right within Slack and track how responses have evolved.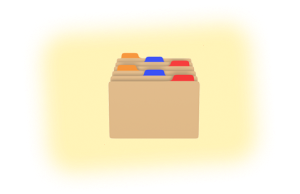 Survey Templates
Quick and Consistent
Use our pre-designed templates for quick survey creation. Consistency made easy.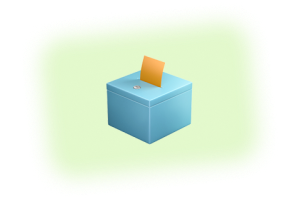 Surveys Across Channels
Easy Feedback Collection
Zero context switching, making surveys easy to access and complete.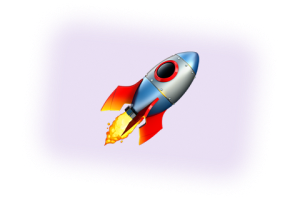 Sharing Survey Insights
Improve Collaboration & Understanding
Share survey details with people you want to keep in the loop.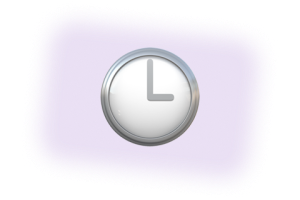 Flexible Scheduling
Your Survey, Your Timeline
Send surveys on your schedule, ensuring they fit into your routine and workflow.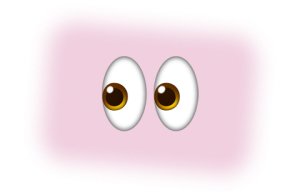 Response Visibility
Control Who Sees What
Exclusive to HAY, decide who gets to see survey responses. Choose between public, private, or shared visibility settings.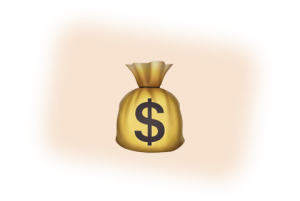 💲 Flat Pricing Model
One Price, No Surprises
Just $9 per workspace, regardless of the number of users. No hidden costs, no scaling fees.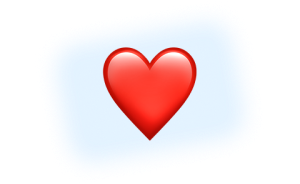 Custom Emoji Responses
Make Surveys Fun
Add a touch of fun to your surveys with custom emojis. Exclusive to HAY.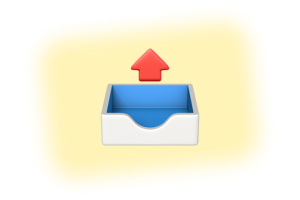 Export Feature
Data Your Way
Export survey data for further analysis in your favorite analytics tools or for creating dedicated reports.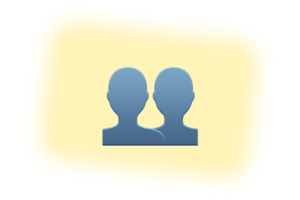 Survey Frequency
Measure More, Guess Less
Whether you want daily check-ins or monthly round-ups, HAY lets you set the frequency of your surveys to suit your needs.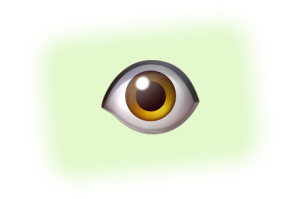 Follow Responses
Keep an Eye on What Matters
Follow the responses of specific team members or departments for closer monitoring. Exclusive to HAY.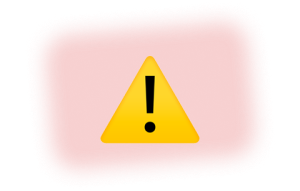 Low Response Alert
Never Miss a Beat
Get alerted when responses are low, allowing for timely intervention. Exclusive to HAY.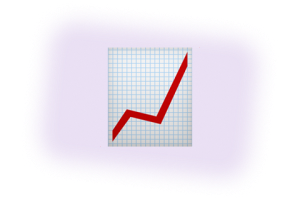 Track Survey Progress
Monitor Engagement
Keep track of how many developers already responded.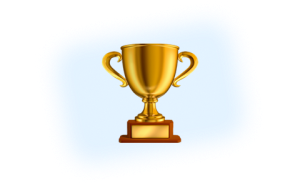 Coming soon
Our Web App
Elevating User Interactions
Stay tuned for a new update, promising enhanced features and easier navigation for users.
Ready to Make the Switch?
Don't settle for less. Experience the full range of exclusive features, unparalleled flexibility, and cost-effective pricing that only HAY can offer.